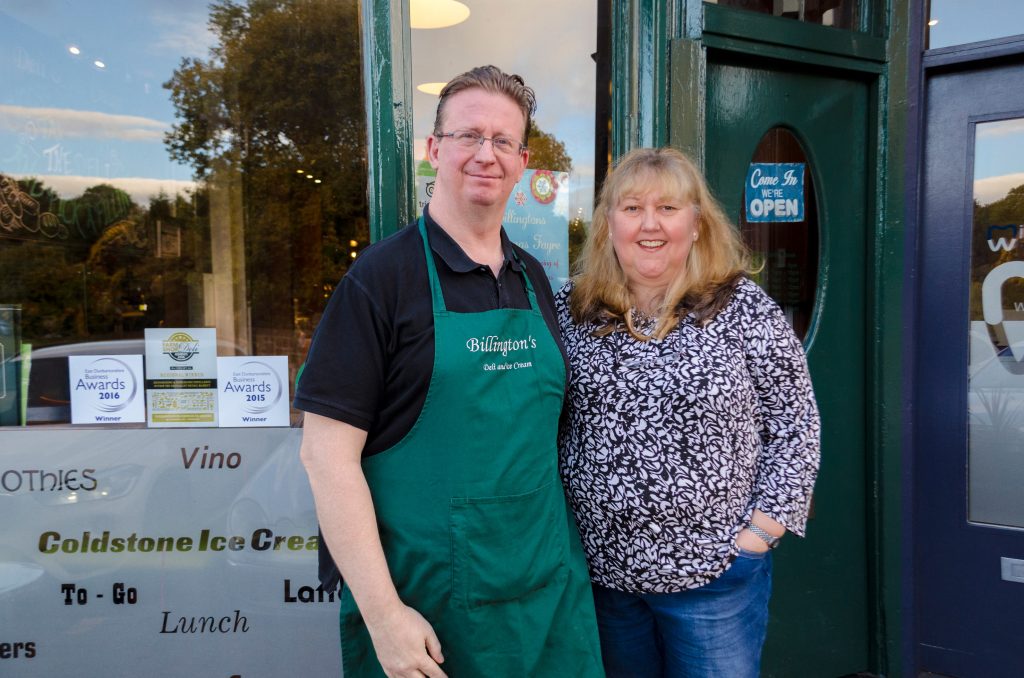 We've been shortlisted again for the title of Best Independent Food Shop in the BBC Good Food Guide 2016!
We are hoping that this year will be our year again. It was disappointing to lose last year, but we are confident we can regain the title. Thank you to everyone who voted to get us here again – we really appreciate it!
The other shortlisted shops are: Demijohn, Eusebi deli, George Mewes Cheese', Kimbles, Piece, Quality Vitamins and Herbs, Roots Fruits and Flowers, Tantrum Doughnuts and Locavore.
The winner will receive a free stand at the BBC Good Food Show Scotland at the SECC from November 4-6 to showcase their shop to thousands of food loving visitors.